Explore Our Services
We help organizations, companies, and businesses, no matter how big or small, on their journey to Design, Transform, and Digitalize
their business. At CatalyticMinds, we provide the following services under Digital Practice
CatalyticMinds
CatalyticMinds is an Information Technology Services and Digital Product Engineering company, integrating experience design and complex engineering to assist our consumers in imagining what's possible and bolster their transition into tomorrow's digital businesses.
Harnessing more than two decades of digital engineering services experience, at CatalyticMinds, our maestros, specialized in Infrastructure technology consulting, product development, digital transformation, and data science, develop a constant innovation system for companies, offer seamless Omni-channel digital end-user experience, and enhance process efficiency for our existing and prospective clients.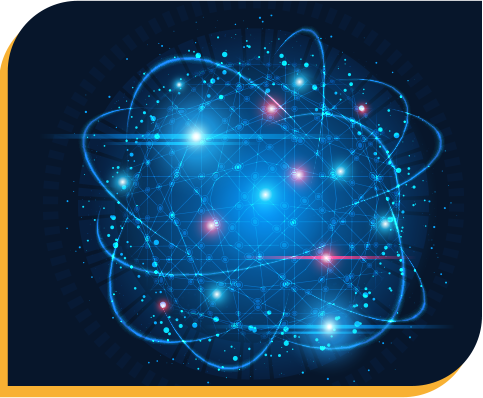 Our Current Projects
Throughout the last two decades, we developed a great deal of attractive and valuable projects. While we may or may not be able to put our previous projects on display due to certain policies, have a look at some of our recent projects below.
CatalyticMinds is incredibly versatile and offers a great variety of choices to query the data, including faceted and non-equality-based search, regular expression-based search, and ranged queries.
Director, Data Analytics of a Telecom Industry
We joined hands with CatalyticMinds due to its capability of streaming data to the database, availability, and swift performance of the database. The optimized management abilities that CatalyticMinds offered has been pivotal to our growth
Vice President, Infrastructure of a Consumer Industry