Catalyticminds Digital
CatalyticMinds is a digital product engineering company, integrating experience design and complex engineering to assist our consumers in imagining what's possible and bolster their transition into tomorrow's digital businesses.
In today's digital era, we are dedicated to helping our clients grow their businesses by incorporating talent, technology, and automation. We are committed to assisting them by taking advantage of the new technology while enhancing the current ones.
Our primary focus is on building robust IT infrastructures, effective technology strategies, and performing other data-driven operations.
Harnessing more than two decades of digital engineering services experience, at CatalyticMinds, our maestros, specialized in Infrastructure technology consulting, product development, digital transformation, and data science, develop a constant innovation system for companies, offer seamless Omni-channel digital end-user experience, and enhance process efficiency for our existing and prospective clients.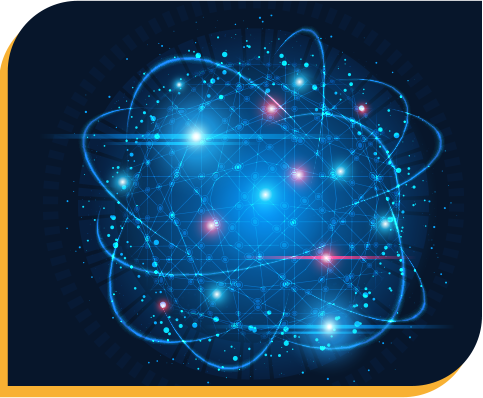 Technology Transformation
Successful and fruitful transformations require a powerful approach. And at CatalyticMinds, our professionals offer a top-tier mindset that fuses technology & business objectives and implementation customized to core-technology complexity.

Infrastructure & Cloud
Optimizing business', organizations', and companies' application network, hosting, and end-user environments to help them in operating efficiently and effectively.